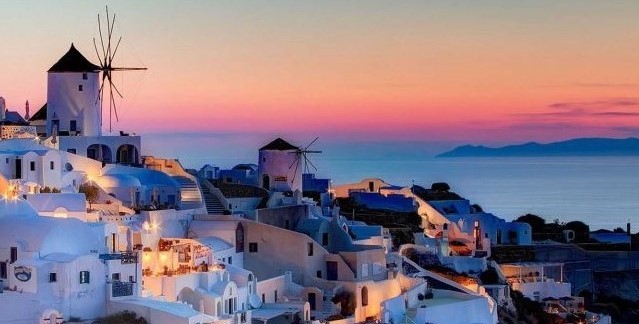 Bodrum Car Rental
Bodrum, which many foreign tourists think of as a city, is actually a district of Muğla. The visitor density, which starts in the spring, reaches the tap point in the summer. If you want to rest your head and do not want to see too many people, you can make your trip to Bodrum in autumn, but if you are going to have a getaway by seeing the crowded and famous people, you should arrange all your organizations in the summer months. The first place in the adjustment criteria we have mentioned here will undoubtedly be to reserve your car from our Bodrum car rental company, while the hotels you want to stay are undoubtedly. If you think that you will find my car when you come to the city, you will make a big mistake because it is almost impossible to find a rental car in Bodrum in the summer.
Bodrum Attractions

Turkey's most popular holiday destinations on the top of the list as settled in the basement blue, we can say that a county board onto the green and white. You can visit this famous holiday resort, which has a beauty that will fascinate you wherever your eyes can, in approximately 4-5 days. However, in order to get more efficiency from this trip, do not neglect to prepare a list of places to visit in Bodrum after planning your trip.

The first place you can see with your car, which you will get from our Bodrum airport rental car company Herycar Rent A Car, comes first among the special museums. These areas where you can enter free of charge with a Museum Card or some bank cards are Bodrum Underwater Archeology Museum, Bodrum Naval Museum and Zeki Müren Art House. After you finish your museum tour, you can go to Dibeklihan Culture and Art Village, where you can drink your soft drinks and will enchant you with its architecture and the spaces inside.

With its white houses, colorful flowers and beaches of all shades of blue, your next route in Bodrum, which you will never want to leave, is no place other than the famous beaches that have left their mark on our country. You should immediately go to Bitez Beach by jumping into the car you have provided through the rental car bodrum airport. Since it contains many beaches, you can either visit more than one beach in the same day or separate one beach for each day, including Sunset, Yahsi, Gümüşlük, Kumbahçe, Sarnıc Beach, Beyaz Beach, Wave Beach, Gündoğan, Karaincir, Mazıköy and Camel Beach. Do not leave the town.