Affordable Izmir Car Rental Companies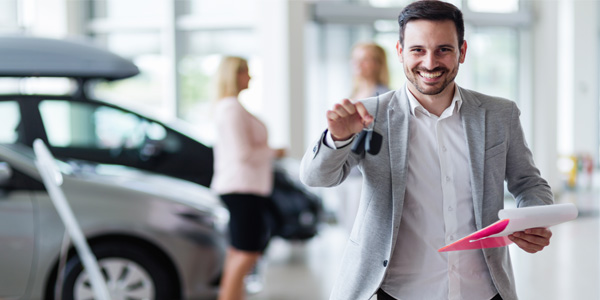 Affordable Izmir Car Rental Companies

Izmir, Turkey's most admired and livable city, is so crowded that if you throw a needle in the summer, it will not fall to the ground. If you are going to prefer this city for small getaways for the weekend or for long-term holidays, you should research about affordable Izmir car rental companies. Likewise, there are many places to visit, see and have fun in the city. If you have decided to visit this city, especially in the spring and summer months, the first steps you need to follow will be to research these companies. In the next step, you should prepare a list of places to see.


Izmir Car Rental Companies

Izmir car rental companies work with highly professional and wide teams. These companies, which provide service throughout the year, reach the occupancy rate in a short time with the beginning of the spring months. If you are planning a trip to Izmir for business or tourism purposes, the first thing you should do is to search for early booking opportunities. Here are some of the benefits you will gain:

You can benefit from Izmir car rental service, which is more affordable than the period.

You can reserve any vehicle for yourself thanks to the reservation system.

Thanks to the car rental early reservation system, all control, maintenance and cleaning works of your vehicle are completed before the dates you set.

As soon as your plane lands at the airport, you can pick up your vehicle from the exit gate, so you have the chance to continue your journey without a break.

Although there are many Izmir car rental companies serving in this region, we are sure that you will find it difficult to choose. In parallel with this, we want you to get the best service through the most affordable Izmir car rental companies. Considering the following footnotes prepared by our company, Herycar Rent A Car, you can obtain a more suitable rental car.

Start your rental car search as soon as you determine the holiday period. How do you benefit from early booking opportunities for accommodation; The same thing is available at rental car companies.

If you choose the vehicle you prefer according to your needs, you can get the maximum efficiency.

You should make sure that the company you are going to deal with carries out this business legally. If they cannot process you with official documents, you should stay away from those individuals and companies.

You don't even need to talk to companies that can't provide a 24/7 support team.

It will be to your advantage to work with companies that have insurance, motor insurance, maintenance and cleaning services and can provide proof of these. For this reason, you should determine your preference as Izmir car rental companies that have proven themselves with their work.