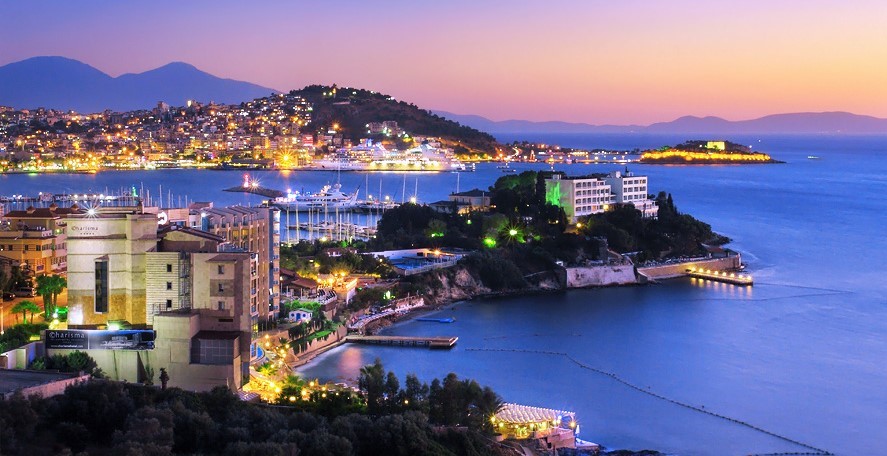 Kusadasi Attractions

Kuşadası, which is one of the most popular provinces of Aydın, reaches the occupancy rate in a short time during the summer months. If you are planning to explore this unique district, which is 99.5 km away from İzmir, there are some small details you need to do. The first of these will be to take a look at our list of places to visit in Kuşadası. Likewise, it will be convenient for you to examine such small notes in every city exploration. Assuming that your vacation time is certain, the second thing to do is to search for accommodation opportunities immediately. Since it is a very popular holiday route, you may find it difficult if you go unplanned.

After arranging the hotel or pension you want to stay in, start researching Izmir airport car rental companies right away. In busy seasons, just like hotels, rental cars also have a reservation system. If you don't act early, you may have to spend the entire holiday in public transport or commercial taxis. Now, let's list the must-see places of this unique district for you.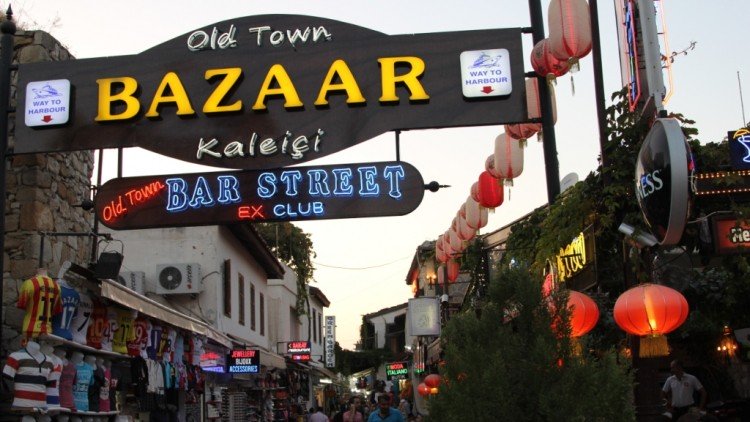 Kaleici


Kaleiçi, lined with historical houses paved with cobblestones, is a very important place for Kuşadası. It would not be wrong to say that this is the heart of the district. If you want to bring a small gift to your loved ones if they come here on holiday, your shopping address should definitely be Kaleiçi. After visiting the historical textures here, you can shop as much as you want. After completing your tour of Kaleiçi Walls, Kaleiçi Bath and Kaleiçi Mosque, you can examine various products such as handicrafts, trinkets and accessories. You can reach Kaleici by the car you bought from our Kusadasi car rental company. After finding a parking area, you should walk around the bazaar.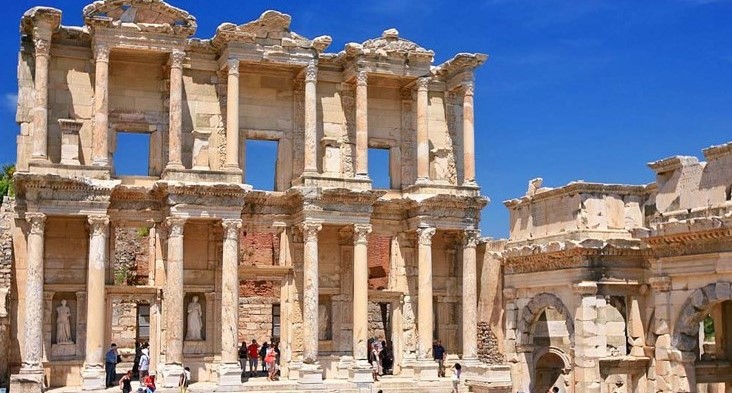 Ephesus Ancient City


This important ancient city, which belongs to 9000 BC, is a favorite not only for our country but also for foreign tourists. You should definitely see this historical heritage that hosts thousands of people in the spring and summer months. You can go to this ancient city, located in the Selçuk district of Izmir, by the car you bought from our Izmir airport car rental company. We need to travel 187.2 km in total from the airport to here. You will need to use a museum card to enter here. However, some bank cards can also replace museum cards. It would be beneficial for you to start by doing research on this subject.


Sevda Hill


If you want to watch the view of Kusadasi and dream of the city under your feet, you should definitely make your way to Sevda Hill. You will swallow your tongue in astonishment at the sight that will come your way. This place, which is quite a beautiful area, was built in 2017. A parking lot, cafe and restaurant were built around the hill where the Atatürk statue was erected. So you can see the city at any time of the day. You can go to this hill, where you can go at sunrise or sunset, with your car that you bought from our Kuşadası car rental company. You won't have any trouble finding it as it is a very popular place.


Güvercinada Castle


Güvercinada Castle, whose history dates back to the Ottoman Empire, is one of the most popular spots. The castle site, which has been regularly restored and brought to the present day, attracts great attention from foreign tourists. This island is also called Pirate Island, as it provided a protection for pirates during its time. Until 1950, the castle, which was only accessible by boats, is now connected to the land, so you can go yourself. Since the castle is also illuminated in the evening hours, it has an unforgettable view. The castle, which you can visit without paying, can be reached on foot from the city center. We are sure that you will be satisfied with this tour, which will be both a pleasant walk and a nice activity.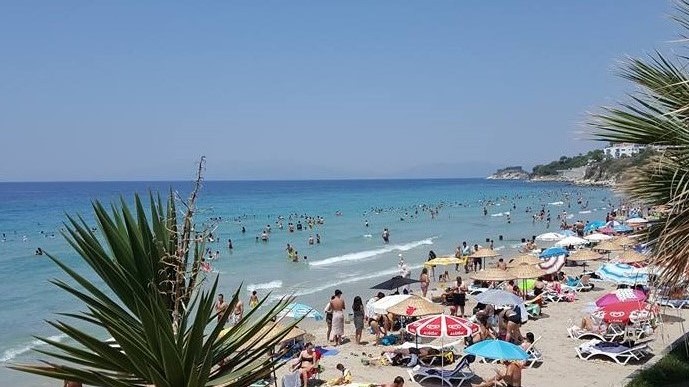 Ladies Beach



Ladies Beach, which is famous worldwide, should be one of the places you will definitely go. It is quite enjoyable to have fun on the soft sands of this beach, where you can enjoy the trio of sea, sand and sun. The beach, which can be accessed free of charge, is 69.9 km from Izmir airport. The beach is 2.7 km from the center of Kusadasi. You can reach here in 7 minutes by the car you provide from our Kusadasi car rental company. There are toilets and showers on the beach, but you will have to pay for the sun loungers. If you wish, you can take your own materials with you.