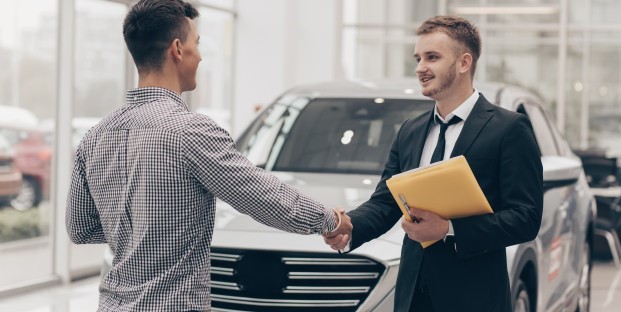 Izmir Rental Car

Izmir is one of our cities that become more beautiful with the arrival of spring. The city, which hosts hundreds of local and foreign tourists, has a strong entertainment environment besides its natural beauties. You can plan a trip to the city, which is admired from the unique walks along the cordon to the young people hanging out on the grass by themselves. If you have never had the chance to go to Izmir, you can explore the city with a weekend getaway. Considering the size and heavy traffic of the city, the best vehicle to accompany your city exploration will be our Izmir rental car fleet.

Whether you are in the city center or in the surrounding districts, these vehicles will undoubtedly provide you the greatest convenience in this exploration. Our rental car Izmir company, which you can easily choose and add comfort to your trip, is at your side with 24/7 service understanding.


How to Buy a Rental Car in Izmir?

To get a rent a car Izmir, your priority should be the selection of the time range. Likewise, it is extremely difficult to get the vehicle you want at any time during the busy season. Vehicles that are instantly owned with early booking conditions that started months before can cause most people to be without a vehicle during the season. If you do not want to experience such annoying situations, you should clarify in which time period you will use a rental car. The next steps will be completely shaped according to your wishes and needs.

Our rental car company Izmir, which you can reach at any time, will welcome you with professional customer service support. During these interviews, detailed information about the period you want to buy the vehicle, the type of vehicle you want and the additional services you can receive are given. According to the choices you make, your vehicle will be ready on the dates you wish. Moreover, the maintenance has been completed, the insurance and motor insurance have been paid in advance, and your contract has been prepared. All you have to do is pick up your car and enjoy your trip.


Car Rental Izmir Companies

Car rental Izmir companies have been in a very intense competition lately. Likewise, we can undoubtedly mention that the airport in the city is in an important position in terms of tourism and trade. In addition to all these, we can also show that people prefer rental cars instead of using their own cars. Our rental car fleet, which you can easily reserve via a single phone or on our site, is constantly updated. After the weekly or monthly car rental, most of the vehicles are wasted for you. By choosing the most suitable one for your conditions, you can immediately benefit from the convenience of car rental Izmir activities.