Places to Visit in Izmir in Winter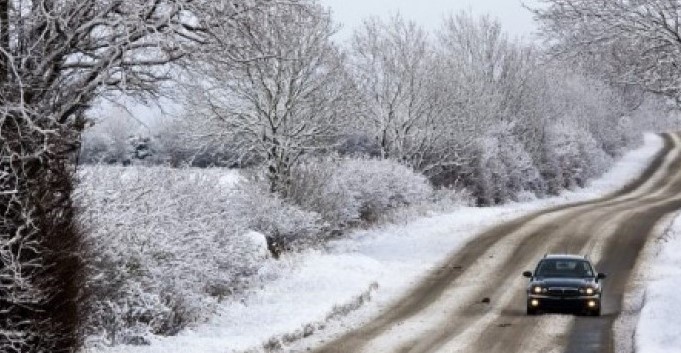 Places to Visit in Izmir in Winter
Our beautiful city, Izmir, with its beautiful winter and winter, is actually one of the cities that offer you travel opportunities at every moment of the year with its mild climate. The places to visit in Izmir during the winter months, which do not have an apocalyptic winter and prepare seminars for a calm and serene journey, are mostly made with nature discoveries.
If you like to throw out the stress and chaos of the whole year with a winter holiday rather than a summer holiday, and if you are looking for places to visit in Izmir, the first thing to do is to provide the most suitable vehicle for the winter season from our Izmir airport car rental company. You can then immediately determine your travel route.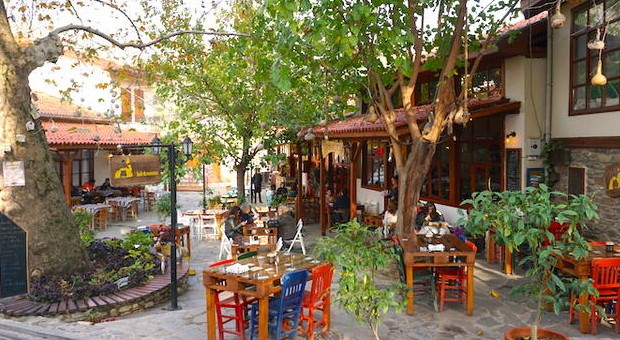 1.Birgi Village
Birgi Village, which is connected to the district of Ödemiş in İzmir, is one of the important places to visit that will attract you with its historical texture. This village, which has just started to become popular and welcomes its visitors at all times of the year in recent years, is located 120 km from Izmir center. You can go to the village, which is waiting for you as a charming settlement with its 3000-year history, with your car from Herycar, our rent a car company in Izmir. By the way, because we call it a village, we do not want you to perceive it as an area surrounded by trees, just like fresh air, as this village is one of the places chosen by Aydınoğulları as the capital. That is why there are many historical textures in the village. If you are also interested in history, you will have a cultural discovery, not just landscape photographs. You can even create accommodation here and if you plan to take a one-day break from your city tour, you can contact the locals to stay in Birgi houses immediately. For the village where you may have accommodation problems during the summer, you have little trouble in winter travel, but you can still make a pre-reservation for the historical houses of the village after you come to the city to guarantee your business and contact our Izmir car rental company.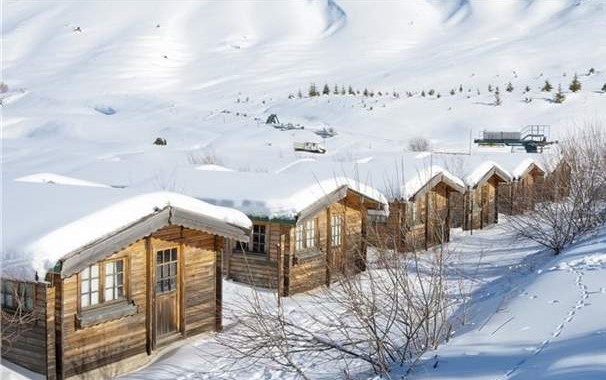 2.Bozdag
While determining your route, we tried to prevent you from being strained by choosing locations close to each other. For this reason, after your discovery of Birgi Village, you can immediately turn your route to Bozdağ, which is also connected to our Ödemiş district. Bozdağ, who is tired of the hot weather in the summer months, frequently escapes from Izmir, and in the winter months, thanks to the ski center, winter tourism is also alive. You can ski like crazy in this wonderful place covered in white, where you can get the necessary information from the staff of our car rental Izmir company Herycar, you can sip your mulled wines with sausage bread. As you know, İzmir is a city longing for land in the winter months, so Bozdağ can be crowded in this period. It is useful to consider this situation and if you are going to stay here, as we have reminded before, be sure to start your early booking process.

3.Karagöl
Karagöl, which has become a frequent destination for many camp lovers, is connected to İzmir Menemen. In order to go to Karagöl, where you can take unforgettable photo shoots and rest your soul in nature, you must first come to Menemen with your car you bought from our Izmir airport car rental company. It is much easier to reach Karagöl, which is located close to the city center, from here. Believe that one night camping in this area, where those who seek calmness in the peaceful arms of nature often come, will make you more satisfied than staying in five-star hotels. Considering this, it is useful to have a winter tent in the trunk of your vehicle.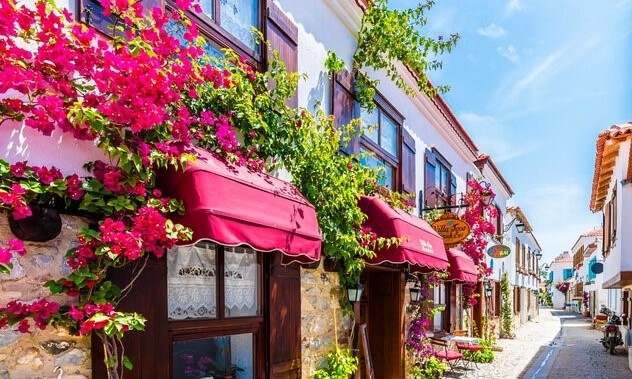 4.Sığacık
Sığacık neighborhood, which is connected to Seferihisar, can be the best Izmir route to go in winter months, which appeals to activities such as summer holidays, where entertainment does not flow, more soul rest, a little weekend getaway. Turkey's "slow city" title, still Sığacık narrow streets holding and incoming unable to stop the settlements feeling there, that will allow you to take the stress of the year with people who are losing something in the sea air and sincerity as you are. In order to come here, you first need to contact Izmir car rental companies in the city center. Likewise, you may not want to take a 47 km road by public transport or commercial taxis. Considering that you will want to travel within the district and want to travel to the route you want at any time, it will be for you to have a rental car under you. By the way, speaking of Sığacık, if you have never participated in a fish auction before, you have come to the right place because an auction is held here every day of the week.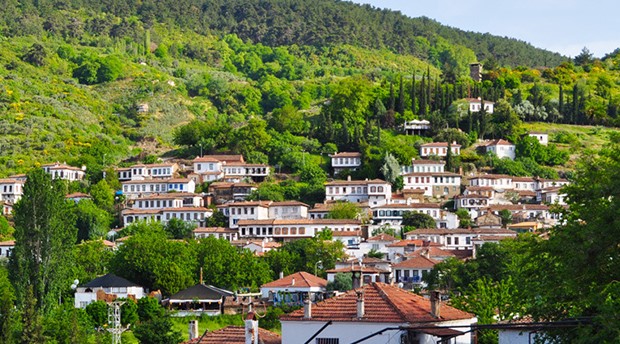 5.Şirince

Şirince, which is a popular travel destination in spring and summer, is also one of the places worth seeing in winter. Apart from wine, houses are worth seeing in this place, which increases its popularity day by day due to İzmir Selçuk. Şirince, which you have to go to at least once in your life with its fairy-tale-like image and delicious wines, is about 80 kilometers from the center of Izmir. You can easily overcome this distance, which is difficult to go by public transportation, thanks to Izmir rent a car companies. You will love to taste the wines made from beautiful fruits, which entered the history scene as a Greek village, and you will be able to buy them as gifts to your relatives.