Why Choose a Rental Car in Izmir?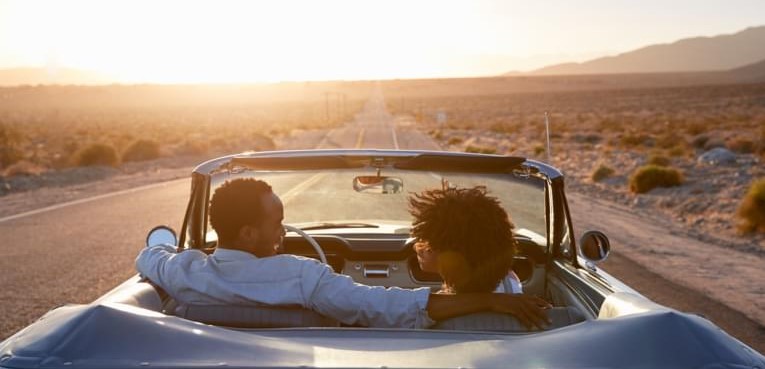 Why is Rental Car Preferred in Izmir?


Located in the westernmost part of the Aegean region, İzmir is the third largest city in Turkey with a population of 4.5 million. Due to the pandemic that has affected the world in recent years, people prefer to use the budget in their hands, instead of using public transportation, for affordable vehicles that they can use individually. The increasing exchange rate affected everything, as well as the izmir rent a car vehicle prices. Following this, considering the increasing gasoline prices and the costs of vehicles such as taxes, maintenance, inspection and insurance, rental cars have become important for İzmir.

Developing technology and changing times have made car rental method attractive to citizens. The car rental method has become the most logical and wise method to get rid of a considerable fee within a year when you give hundreds of thousands of Turkish Liras and add various tax, insurance, maintenance and inspection costs. Therefore, when the demand increased, Izmir car rental companies started to carry out various studies in order not to izmir rent a car meet this demand.

There are many car rental companies in Izmir. The important thing is to determine the company that you will rent in the most reliable and comfortable way among these companies. We, as the Herycar Rent A Car family, are happy to present you, our valued guests, our accurate and reliable car rental models, by our customer consultants who provide professional service 24/7, both in our Izmir car rental office at Izmir Adnan Menderes airport and in our offices located in popular points of Izmir.


How can I rent a car in Izmir?


Renting a car with Herycar Rent A Car is very easy and simple. You, our valued guests, come to our Izmir car rental offices located in the most popular points of Izmir, the airport, holiday resorts, city and district centers, at the most convenient date and time for you, via our site and phone numbers that you can reach 24/7, and we will find the most suitable rental vehicle for you by our professional team. With their help, you can determine izmir rent a car and start your journey. Herycar wishes you a happy holiday.