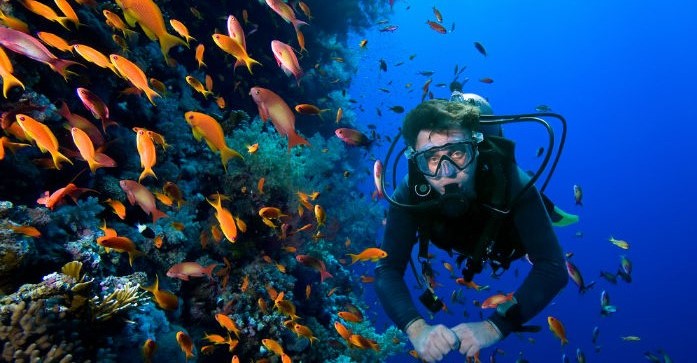 Places to Dive in Izmir
A frequent destination for diving lovers, İzmir gathers thousands of sea fans every year. You can dive in Izmir with a trained group or with your own friends. You may like to enjoy the sea in this way, which offers a different beauty inside as well as its view. Or you may be interested in diving professionally. You can visit these points one by one with your car, which you will obtain from our car rental Izmir company. If you wish, let's explain which diving area is where and how to get there.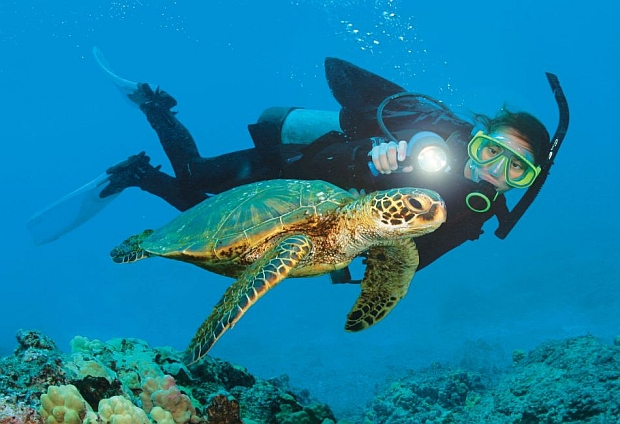 Foça Diving Center
Foça, which is loved for its historical texture, sea and natural beauties, is a district of İzmir. Our Adnan Menderes airport car rental company, which will greet you as soon as you land at Izmir airport, will deliver your previously reserved vehicle. With this vehicle, you will have to set off immediately and travel a total of 94 km. You can arrange your accommodation in Foça or in the center of Izmir. Likewise, the most logical option would be to choose Foça hotels. Here you can find cute hostels and luxury hotels. After enjoying the town, you can contact Foça diving center immediately. In this special place where diving trainings have been given since 2010, it is possible to dive alone or in a group. Group dives are more important after training given to people who have not dived before.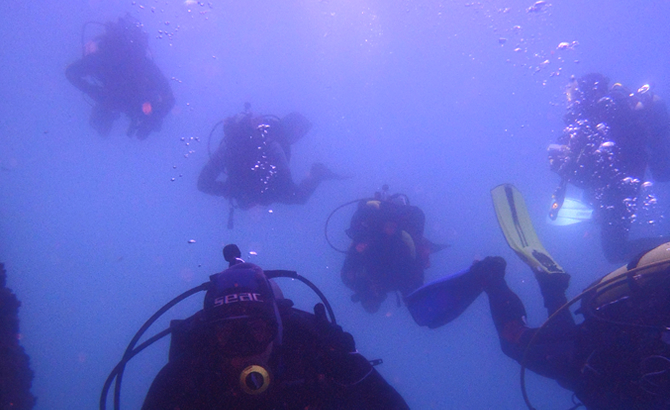 Deep Nature Diving Center, Çeşme
Çeşme is one of the most popular holiday destinations in İzmir. It is quite difficult to write down the beauties of the district, which is packed every summer. You should definitely come here if you are planning a fun and full holiday, whether you are with a group of friends, friends or alone. As you know, Alaçatı is the hometown of windsurfing. You can reach Çeşme, which is also suitable for many water sports, by driving 94 km with the vehicles in our Izmir airport rental car fleet. Diving activities here are provided by boat. Working with a capacity of 45 people in total, the diving club can also provide training. Diving activities planned on a daily basis include departure times in the morning and return in the evening. If you contact the company beforehand, they will make the necessary arrangements.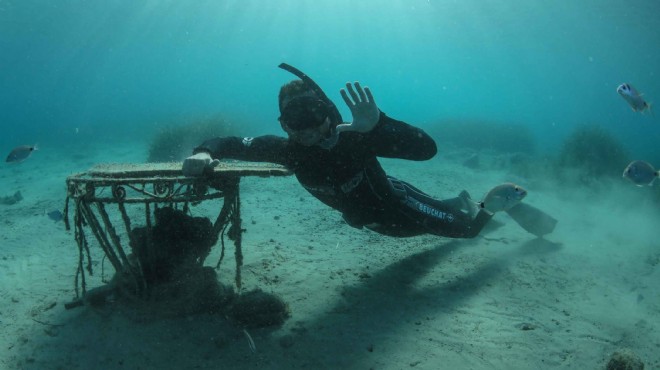 Aegean Octopus Diving Center, Karaburun
Ege Octopus Diving Center, which provides service with both summer and winter dives, is in Karaburun district. You will be happy to explore this route, which contains the hidden beauties of Izmir and is not as popular as other districts. Likewise, Karaburun, which is quite beautiful like other districts, has become popular recently with its many undiscovered beauties. You can reach this place, where you will see fewer tourists than other places, by traveling 108 km from the airport. It is also possible to come here by public transport, but since there is a great difference in kilometers, you can find the shortest way by purchasing a rental car. Our car rental Izmir company can deliver your car to you from the airport. You can also supply vehicles from our company on your next diving days.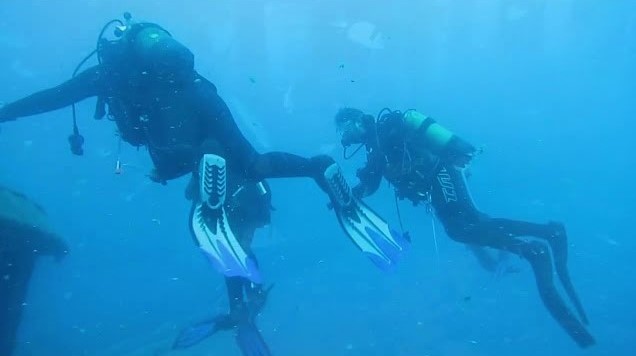 Ephesus Diving Center

Ephesus, which contains important historical textures of Izmir, is connected to the district of Selçuk. The city, which hosts thousands of local and foreign people every season of the year, is an important tourism paradise. If you want to come here and dive, you can contact Efes Diving Center immediately. This diving experience, which you will do with highly professional teams, will make great contributions to you. This place, where you can come for educational purposes or for diving, is 83 km from Izmir airport. Do not neglect to participate in other activities in the district, which you can reach in 1 hour with the car you will buy from our Adnan Menderes car rental company. We wish you good holidays and pleasant dives.