10 Reasons to Rent a Car in Izmir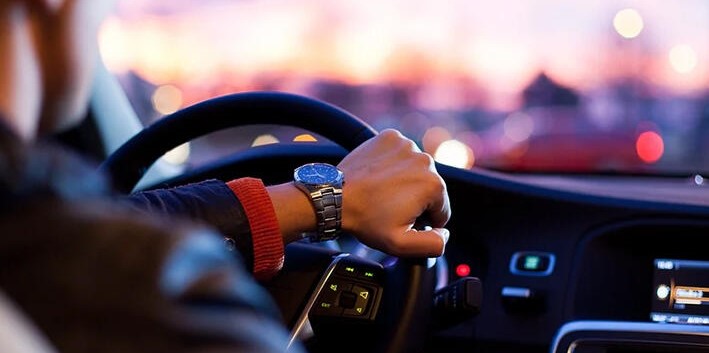 Generally, the biggest problem in vacation planning is the transportation possibilities. Especially in holiday resorts that you will visit for the first time and do not know much about, most people try to tour the region by either public transportation or commercial taxis, but both of these possibilities make travelers annoy. Our customers who are tired of this situation after a while or who swear that they will not go on such a discovery again know very well why it is important to rent a car in Izmir. These rental car activities, which are not only for vacation purposes, can be highly preferred in business life. Especially if we consider the increasing demands; While people can use their own vehicles or take public transport, which seems cheaper, they tend to rent a car at Izmir airport. Let's summarize briefly.


1.İzmir Rental Vehicle Fleet
Daily rental car service is provided not only in big cities but also in small districts. When today's conditions are evaluated, it is not difficult to understand why Izmir rental car companies are increasing. We can observe that almost 70% of the frequently preferred vehicle types for both touristic and business purposes are met by rent a car companies. We can say that one of the factors that cause this situation is people's passion for vehicles. Considering the economic conditions, the desire of people to use vehicles of different brands and models shows that they want to gain the experience of driving different cars, regardless of male or female. For this reason, most people whose flight is to Izmir immediately contact our Adnan airport car rental company in order to use the vehicles they have not taken before.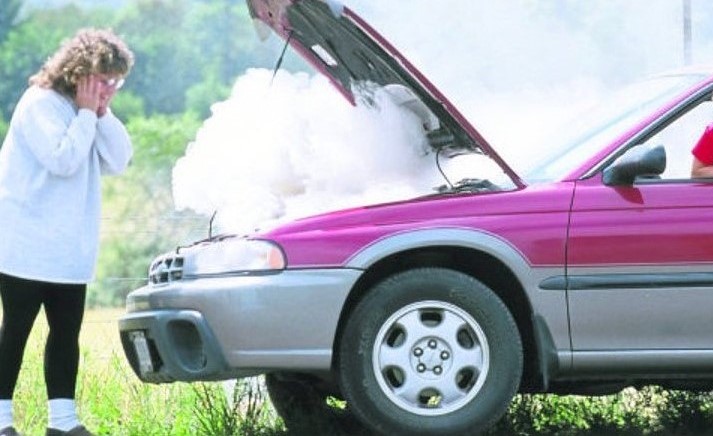 2. Don't Want to Wear Your Own Vehicle
As you know, the expense items that a vehicle owner has to cover, especially fuel, are quite high. In this case, people do not want the vehicle under them to be old, regardless of whether they own the vehicle or not. Especially people who like to take a long-term holiday and see new discoveries by traveling, do not want to travel more kilometers with their own vehicles, so they turn to the companies that provide Izmir airport car rental service as the most logical option. In this way, they both have the latest model vehicles under them and they do not deal with waist-bending expenses as if it was a visa or insurance.


3. Willingness to Go Anywhere Whenever It Wishes
Most people who spend a whole year under intense stress and say that I should go on vacation even if I get permission as soon as possible want to travel and have fun during the leave. Of course, you have the right to distract, rest and to be informed by discovering new places, which every person has the right. For this reason, if you are planning to come to Izmir and the coastal towns this year, the first thing you will do as soon as you step into the city is to do research on Adnan Menderes airport rent a car companies and find the car for your needs and get it delivered. When we come to the reason, we immediately encounter the desire of a person to go wherever they want whenever they want. For those who do not want to be stuck in hotel rooms and do not want to suffer from public transportation in the heat of summer, it is an extremely advantageous opportunity to choose a rental car.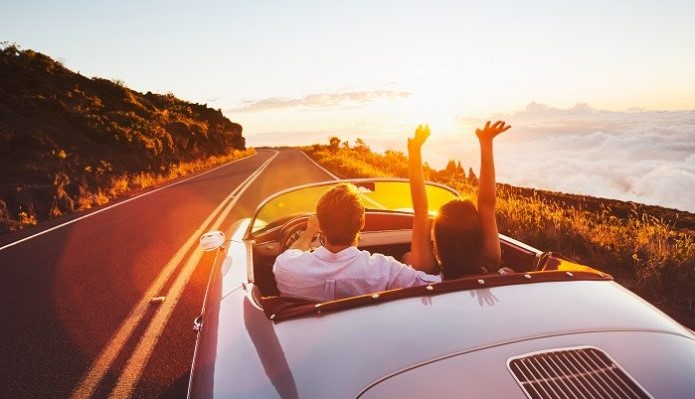 4.Ensuring Crowded Travels

Unfortunately, there are no habits such as traveling alone in our country, and almost all people prefer to go on holiday with their friends, family or special person in their life. As such, in these crowded trips, Izmir domestic car rental activities increase in direct proportion. Especially if you have planned a holiday as a whole family with children and children, there is no need to crawl and waste time on public transport in Izmir. There are so many seaside towns to visit, so many local delicacies to taste, so be sure to go slowly from there, it will annoy you and instead of resting, you will return to your home more worn out. For this reason, you can blow the whistle of your holiday by asking our Herycar Rent A Car company for one of the vehicles you aim to drive without thinking whether there is any advantage of renting a car.


5. Reasonable Price Policy

Although there is a perception that daily car rental costs are high, the situation that arises when an item-by-item expense list is prepared, in fact, shows that this is the exact opposite of this judgment. Because on most trips, people often have to use commercial taxis to get from there. In particular, this situation, which is forced to live on a popular holiday route, can cause people to double the account. However, considering the Izmir car rental companies, it can be seen immediately that the vehicles can be rented at reasonable prices due to the high competition. Of course, the situation may not be the same in all companies and they may cause you to be confronted with astonishing numbers in prices according to the customer potential, but if you do your research in detail on cheap Izmir car rental prices, it is not even a job to have a smooth travel.


6. 24/7 Support Opportunity

Car rental companies in Izmir, which keep pace with the developing technology and the rapid flow of life, have to improve themselves more every day. So much so that the most important priority in this sector, where more than one company is managed head-to-head, is to be able to satisfy its customers. Of course, they can do this thanks to a smooth and professional system. Our company Herycar, which has been continuing its activities in this regard since 2001, can serve you 24 hours a day, 7 days a week. Your vehicle was stranded, there was a breakdown, or there are delivery changes; All you have to do is to call the customer service that turns your business into love without any hesitation. Most vehicle owners are also attractive because this is an opportunity, they are repairmen, they can immediately turn to rent a car in order not to worry about it
.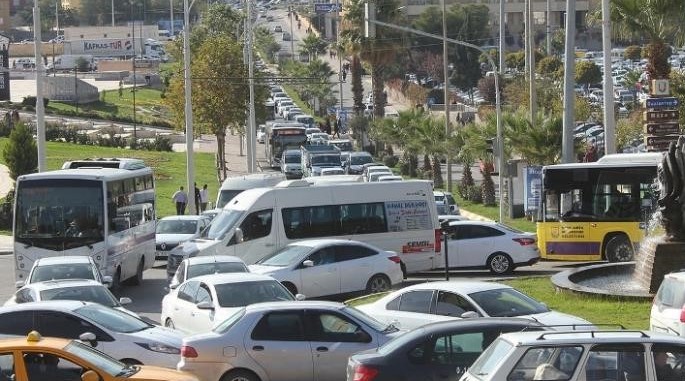 7.Saving Big Time in Business Travels

Intercity travels are more common in the seasonal business lines of private companies or public institutions. You have been in a city or district where you have never lived before for a certain period of time, but if you do not want to compromise your comfort, the only thing to do is to contact our car rental Izmir company. As soon as you reach them and explain the vehicle you need, you will never have to think about the concept of time. Apart from the opportunity to get used to the new city, you will be able to explore the unique places of the region on your days off and make good use of the time period you encounter, albeit for a short time.


8.Easy of Disasters Such As Insurance and MTV
One of the situations that are experienced and distorting in our country is the insurance costs that vehicle owners have to pay and the Motor Vehicles Tax. Whether you use your vehicle one day of the year or 365 days a year, you can get rid of these inevitable costs that you have to endure only with rental cars. Especially if you have the chance to get support from a company that operates in Izmir airport rental car activity, which is carried out with great care; They can put the documents of the insurance and paid taxes of the vehicle in front of you, and they definitely mention these situations in the contracts they present.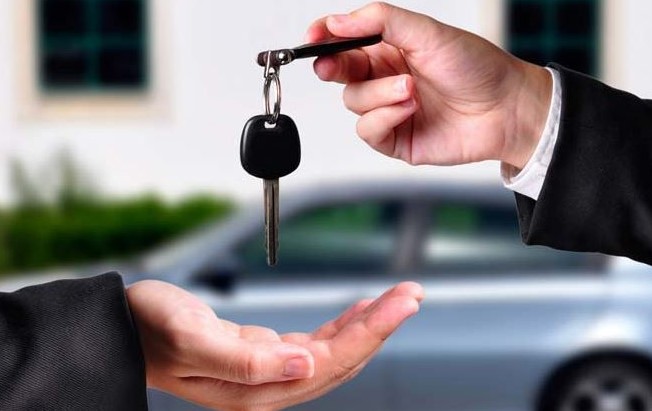 9.Easy Delivery Options
Not long ago, 10-15 years ago, car rental companies were not very developed. More precisely, there were of course more professional service options in big cities compared to other places, but in the remaining places, the transactions were always done blindly and the rental points were not as many as now. However, if we come to today, rent a car companies that increase their facilities and services can offer you delivery opportunities in different destinations. To explain this with an example; for example, you landed at Izmir airport and immediately picked up your vehicle at the delivery points there. You have made a wide choice in your holiday route and you will go to Dalaman last. This is where the easy delivery options of the companies come into play and you can pick up your vehicle from Izmir on this route you planned by talking to the company at the beginning, and at the end of the holiday you can leave the same vehicle at our Dalaman car rental points. Of course, it is also possible to get more clear information about the detailed information of the subject by contacting our company Herycar.


10. Convenience and Instant Reservation Opportunity

Internet services, which progressed depending on the development of technology, have undoubtedly affected the rent a car companies positively and there is no company that does not have a website. Both reliability, easy accessibility, and these developments, which enable the company to easily introduce itself to every person, also provide convenience to customers. These rental car companies, which you can access on the internet with a single click, also use the opportunity to make reservations on their websites very well. You can see the wide range of vehicles of our company by completing your internet search, and you can instantly book a rental car in Izmir by browsing the price policy we apply.