Izmir Airport Car Rental Prices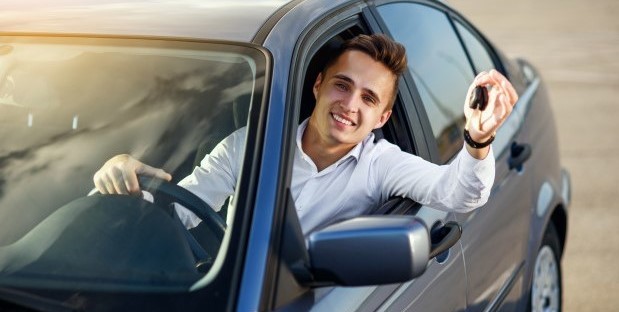 Izmir Airport Car Rental Prices
Turkey's 3rd largest city, İzmir, welcomes many tourists especially in spring and summer months. The city, which hosts not only foreign but also domestic tourists, also has high rates of car rental activities. A large part of these visits, which are generally made for tourism purposes, are business trips. If you are going to travel to Izmir due to its location and commercial contributions, we have some suggestions for you. The first of these suggestions will undoubtedly be to inform about
Izmir car rental

airport
services.
With its nature, sea and warm-blooded people, İzmir is one of the cities that every person should come to, even once. However, if you consider that the city is very popular, there are 2 important details you need to do before coming here. One of them is to arrange your accommodation and the other is to provide your rental car for a pleasant time in the city. If you miss early booking opportunities, it will be difficult to find a car in the city. Likewise, this early reservation will be in your favor in terms of
Izmir airport car rental prices
.
How to Get Izmir Airport Car Rental Service?
The fact that air transportation is developed in big cities shortens the travel times and opens the doors for a safe journey. If you are planning to go from one point to another in a short time, you can choose to travel by plane. Izmir airport, which has both domestic and international flights in this area, also offers car rental services. Moreover, these companies, which can offer the best rental car service in the city, form the first foundations of a safe journey.
Thanks to our company Herycar Rent A Car, which does not deliver vehicles without the necessary documents and contracts, you will be able to enjoy the city as soon as possible. After a few simple operations, you can pick up your vehicle as soon as you get off the plane. The first step for this car rental service, which is provided so fast, will be to transmit your travel date to our company. Thus, your vehicle will be ready at the exit gate as soon as your plane lands at the airport. You can set off towards your destination without waiting at the airport.
Izmir Airport Car Rental Prices
Izmir airport, which has achieved successful business in Turkey with its car rental service, is also suitable in terms of car rental prices. Likewise, thanks to our company, which keeps customer satisfaction above everything else, you can get quality at affordable prices. Our customer service, where you will complete your pre-travel meetings, will reserve the most suitable vehicle for your wishes and needs. Thus, when you come to Izmir, your vehicle is ready for maintenance, control and cleaning.
The prices to be offered to you in
Izmir car rental

airport
services are calculated according to certain criteria. The most important of these criteria depends on how long you want to rent the vehicle. Likewise, the prices offered to you in car rental activities decrease as the rental period of the car gets longer. Another factor that affects rental car prices is the car brand and model you choose. For this reason, making your vehicle preferences with our customer service will make your job easier. Likewise, thanks to these consultants, you can identify the vehicle that will best meet your expectations. You can contact us on our Whatsapp line at
+90 546 650 35 35
for our current car rental prices and reservation opportunities.