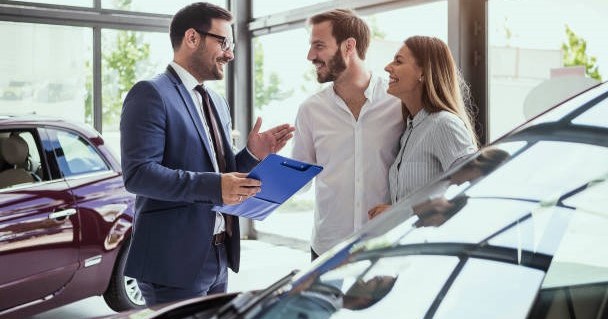 Cheap Car Rental Izmir

Cheap car rental adnan menderes airport is among the activities that can be carried out in many metropolitan cities, especially in Izmir. Considering the increase in rent a car companies in recent years, the high competition caused many companies to go down in prices. If you want to use this situation in your favor, you should first identify the companies that carry out cheap car rental activities. In this way, you will halve the number of companies you will turn to. Afterwards, you can choose the one that provides the most convenient but safest service. It would be an incomplete method to determine only the price as your selection criterion among Izmir car rental airport companies. For this reason, you should add different features to your preference list. To explain more clearly;

• Able to offer affordable car rental izmir service,
• It has proven its reliability with customer satisfaction,
• Working with valid documents and documents,
• Able to perform the promised services on the promised date,
• Analyzing your wishes, expectations and needs correctly and shaped accordingly,
• You should consider companies that have a large vehicle fleet that is well-maintained, insured and insured.


Cheap Car Rental Izmir Activities
Our Herycar Rent A Car company, which has been providing trouble-free, safe and comfortable cheap car rental Izmir airport activities for years, is one of the best companies in Izmir with the services it provides. You can get quality car rental in the Aegean region through our company, which offers insured, insured and contracted car rental services. You should first contact our customer service for rental cars, which you can find at very reasonable prices in a short time with early booking opportunities. You can get support on any subject you want in these meetings, which will be held in order to obtain the most suitable vehicle for your needs.


At the end of mutual negotiations, if you want to rent the vehicle you want, you can take advantage of pre-booking according to your travel plan. While pre-reservation allows you to rent vehicles at an affordable price, it allows you to reserve the vehicle for your future time. Thus, you can eliminate the risk of being without a car when you come to Izmir. If you want to learn more about our cheap car rental Izmir services, you can reach our customer service right here.