Izmir Car Rental Companies and Rental Car Options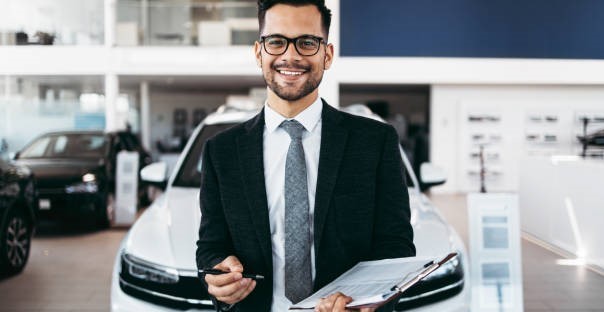 Izmir Car Rental Companies and Rental Car Options


Izmir, which is among the popular cities with its rental car options, is one of our cities rich in both business and tourism. There is a different beauty from every point of the city, which you can enjoy with a short weekend getaway. Izmir car rental companies are usually located around the airport in the city where you can enjoy all kinds of entertainment. However, these companies also have offices in popular points of the city. In Izmir, which you can reach either by road or by airline companies, you should first visit the city center and then go on a journey to the surrounding districts. Likewise, you can easily explore every important point in the region with rental car options in a week.


Possibility of Communication with Izmir Car Rental Companies


Izmir car rental companies, known for their deep-rooted structures and rich organizations, first serve with easy-to-use websites. As you know, rental car companies also got their share from online activities that gained momentum with the widespread use of the internet. You can get support from our company Herycar Rent A Car, which can offer the fastest, most reliable and affordable rental car in this area, whenever you want. Izmir car rental companies, which you can easily reach from the communication panels on their websites, can also serve on social networks. You can reach such companies, which generally use networks such as Instagram, Facebook and Linkedin, via WhatsApp. Considering that you will have difficulty choosing among dozens of different companies, we have prepared a guide for you.


Izmir Car Rental Activities and Selection Criteria


Izmir car rental companies, which serve with the best teams in their field, consist of structures that have adopted the 24/7 working principles. It especially focuses on those who go to the city by air transportation and plan a holiday either within the city or between the cities. Thus, no matter what time of the year people come to Izmir, rental car options are immediately available regardless of the hour. These vehicles, which you can reserve on behalf of yourself or your company with the early reservation system, are also shaped in line with your expectations. So, how will you choose among dozens of Izmir car rental companies? Let's list for you what points you should pay attention to when choosing.

Make sure that the company is a proven company in the field in which it operates,
Take a look at the diversity in the vehicle fleet it offers,
Be sure to check the complaints created for the company, employees or rental cars through social networks,
Question the professionalism of the customer support team who contacted you,
Find out if they can provide you with official documents such as car rental agreement, car insurance and motor insurance,
Learn about the additional services they can offer besides the car rental service,
Try to understand whether your wishes, expectations and needs are taken into account or if you are directed to vehicles with high rental costs,
Finally, make sure to ask if there is a field official who can be in contact with you throughout the car rental process.