Izmir Places to Visit with a Rental Car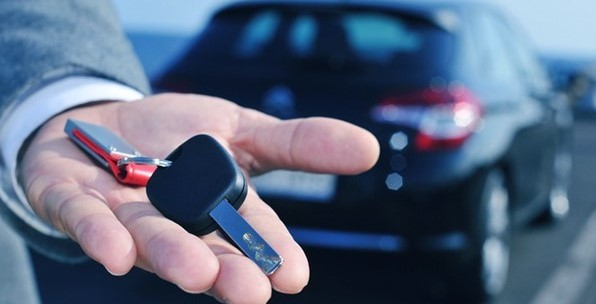 Izmir Places to Visit with a Rental Car
Izmir is undoubtedly at the top of the list of Turkey's most admired cities. This unforgettable city, which can be visited in all seasons of the year, attracts the attention of domestic tourists as well as foreign tourists. If you want to visit this wonderful city, all you have to do is contact our Izmir rental car company. You can benefit from car rental activities in order not to suffer the car traffic and public transportation vehicles in big cities.


Where Can You Visit With Izmir Car Rental?

Izmir will appear as Turkey's third largest city. Therefore, if you want to do a city tour and plan to explore every point, you should first research Izmir rental car companies. Likewise, there are dozens of different companies in the city. It is up to you to choose the most reliable, affordable and will not let you down. Before making this choice, it is useful to take a look at the rental car activities. Likewise, as the demand for car rental activities increases, there are many companies that do business illegally in this field. You can call our company Herycar Rent A Car right now in order not to be a victim and not be sad afterwards.

Some of the places you should definitely see with your car, which you will get from our Izmir rental car company, are: Historical Kemeraltı Bazaar, Clock Tower, Historical Elevator, Konak Square, Kizlaragasi Inn, Küçük Park, Alsancak, İnciraltı… These are places you can easily reach in the city center. After visiting these places, where you will have great pleasure and cannot understand how time passes, you should go to Urla, Çeşme, Seferihisar and Mordoğan. Likewise, if you are looking for a cooler coastline, you can stop by Özdere.


Izmir Car Rental Companies

The most reliable and quality Izmir rental car companies are usually located at the airport. Likewise, since the city is at an important point in terms of location, a lot of domestic and foreign tourists come to the city. If you want to easily obtain a rental car, the only thing you need to do is to reach Herycar Rent A Car immediately. Thanks to our rental car company that you can contact 24/7, you can have your car as soon as you get off the plane. You can travel alone or with your loved ones in safe vehicles that are contracted, insured and maintained.