Mistakes When Choosing Izmir Car Rental Office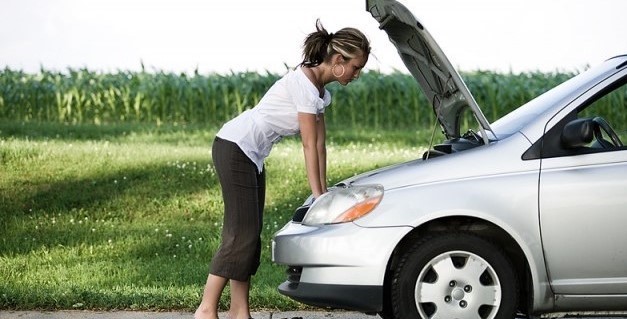 Choosing an Izmir car rental office is more difficult than you think. Likewise, in this city where the best companies in the field serve, there are also those who do this job illegally. Such companies, which often make people suffer by giving prices below the car rental market, can draw a very professional image from the outside. Unfortunately, people who are deceived by this image may face many difficult situations. If you do not want to deal with such serious problems and plan to have a trouble-free holiday, you should take a look at this content prepared by our Izmir rental car company for you.
How to Choose Izmir Car Rental Office?

Thanks to our Izmir car rental office, which has made a name for itself with successful car rental activities, you can learn how to choose among dozens of companies. Likewise, thanks to the tricks we have mentioned here, you can avoid the big mistakes made when choosing a car rental company. Now, we are citing the points where the wrong choice is made due to the details that many people ignore.

First of all, it doesn't matter in which period you apply to the rental car companies in Izmir, research each company in detail. Likewise, most people can agree with the first car rental company that comes to them without doing research. Never make an agreement with any company without doing research, researching the company and its services.

After your research for Izmir car rental office, focus on the vehicle fleet of the company. Be sure to research whether there are tools that suit your wishes and needs. These needs may include additional services, as well as the make, model or fuel condition of the vehicle. Do not overlook anything, as every detail you look at will be for your benefit.

For your comfort, talk to the company about all your questions about the services that will be offered to you. Izmir rental car offices are obliged to enlighten you on these issues. For this reason, take into account the approach of the company's employees and customer representatives to you. Also, be sure to examine how professionalism is in their speech, do they serve like a competent company, and what level of style they use in their approach to you.

Make sure to ask if they can help you with the early reservation system or seasonal campaign prices. As you know, many of the rental car companies in Izmir can make such promotions. If they don't want to do it, start negotiating with different companies.


How to Find Izmir Car Rental Offices?
You can also get support from the internet for Izmir car rental offices, which many people can find through their acquaintances. So much so that if it is a city or country you have never been to before, it will be very difficult to find a rental car through acquaintances. For this reason, the internet is one of the sources you can trust. As you know, in today's conditions, every sector can now serve online. Especially for the developing Izmir airport rent a car sector, it will be very easy to find a company with this method.

Be sure to check out the comments of former customers for Izmir rent a car office options that you can search on the internet whenever you want. Likewise, we can easily convey our good and bad experiences online to other users. Listen to what users are talking about about the company, service and benefits, as many of these comments reflect the truth. In fact, if you have the opportunity, arrange a meeting with these old customers about the Izmir rent a car office where you are preparing to decide. We are sure that many people will respond to this call for help. Thus, you can quickly find the right company you are looking for. Finally, do not only determine the money as a criterion in the selection of Izmir airport rent a car company. Because many illegal companies use this situation for their own interests, making their customers victims. You should choose the best car rental companies without causing any trouble for such companies that carry out illegal car rental activities. If you want more detailed information about why Izmir car rental companies should be investigated well, you can reach our new content here.