Nearest Izmir Airport Rental Car Companies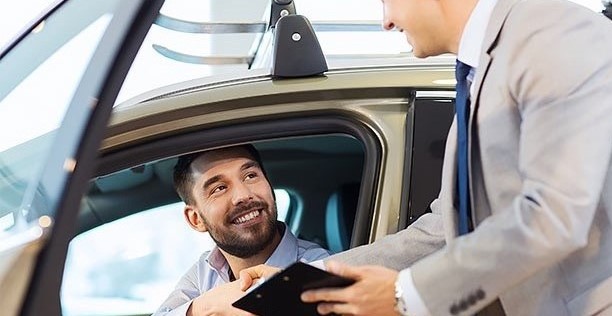 Nearest Izmir Airport Rental Car Companies

If we made a list of the most admired cities of our country, Izmir would undoubtedly enter the top three. How would you like to take a little getaway to Izmir, which is admired by both its residents and visitors? If you want to travel to Izmir with its beautiful bays, charming towns, entertainment centers and unforgettable natural beauties, the first thing you need to do is to find a rental car. At that time, the closest Izmir airport rental car companies come into play.

Our company Herycar Rent A Car is with you, first in your tour in the city, then in the surrounding districts and lastly in this small getaway to the nearby cities. Thanks to our rental cars, which you can use with peace of mind and without sacrificing your comfort, you can relieve all the tiredness of the year. Moreover, with affordable, latest model rental cars that do not burn pockets… If you take advantage of early booking opportunities on top of all these, you will be able to get unforgettable Izmir airport car rental service.


Izmir Airport Car Rental

Adnan Menderes Airport, located at the borders of Menderes and Gaziemir districts, makes great contributions to air traffic day by day. You use this airport both for your visits to the center of Izmir and for the surrounding provinces and districts. However, considering that the city is a metropolis, it is quite unreasonable to use commercial taxis or public transportation vehicles. You may want to look at Izmir airport rental car options instead of these options, which will be both unnecessary and challenging. Rental car companies that you can easily communicate with are working to provide the most suitable vehicles for people's special requests, needs and expectations. It meets the expectations of its customers with its offices both in the airport and in the surrounding districts.

Thanks to our Izmir airport rentacar company, your vehicle is ready as soon as your plane lands on the runway. As soon as you check out and collect your luggage, the vehicles brought to your door are prepared in advance according to your request. In summary, you manage important details such as the model, brand and number of people of the vehicle. These vehicles you want to rent are also optimized for the time you need.

Izmir airport car rental companies that you can contact 24/7 are not only at the time of car rental, but also as a phone call away during the rental process. The friendly teams that you can call without hesitation for questions, requests, suggestions and possible problems show the same principled work in the field. These Izmir airport rental car companies, where you can make deals with easy payment options and affordable prices, are ready to give you the most unforgettable moments of your holiday.