Points to Consider in Izmir Car Rental Companies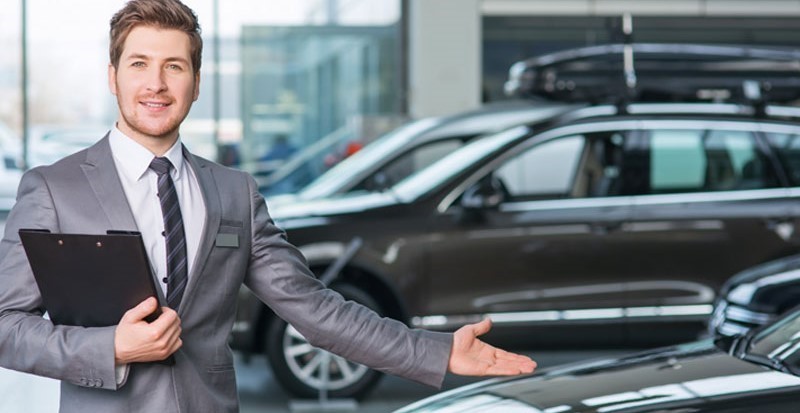 Points to Consider in Izmir Car Rental Companies

Thanks to Herycar Rent A Car, our company, which carries out successful activities in Izmir car rental, you can easily reach companies that provide rental cars. Thanks to our company, which gathers the best personnel in its field and acts with 100% customer satisfaction, you will be able to find the right car rental companies in minutes. At this point, the most important things to look for in the car rental Izmir companies we have prepared for you are:



Make Sure of the Reliability of the Rental Company
Car rental Izmir companies have become a sector that is increasing day by day. It is a business line that has been in demand in recent years, not only as Izmir car rental companies, but also all over Turkey. As in every sector, there are rotten apples of this profession in this sector as well. A car should not be rented without being sure of the reliability of the company. Firms that have up-to-date websites, enable online reservations, work with a corporate infrastructure and do not work with promissory notes stand out in terms of reliability.
When renting a car, be careful not to have the necessary documents with you
An ID card and driver's license will be sufficient for citizens of the Republic of Turkey during car rental in Izmir. A passport may also be required for foreign customers. These documents will be required for the mutually signed car rental agreement. Therefore, you should take care that your documents are not missing.
Take Care to Choose a Vehicle That Fits Your Budget


Before making the rental process, you need to decide what kind of vehicle you need. If you have a child, it would be in your best interest to rent a larger vehicle and specify the child seat at the time of booking. In addition, if you do not need a large vehicle, renting a small vehicle will contribute to your budget. However, we recommend that you consider the diesel or gasoline options.


Check the Vehicle You Will Rent in Detail
Make sure to check the vehicle you choose with an early reservation from Izmir car rental companies in detail during delivery. Note the level of the fuel rod. Make sure that any damage to the vehicle is specified in the contract.
Read the Agreement Carefully
We recommend that you take care to carefully read the details of the contract to be made between Izmir car rental companies and the customer. It will be useful for you to read the contract in order to know your rights and obligations.
Benefit from Early Booking Advantages
It will be beneficial for you to search the car rental companies in Izmir and follow the price advantages and campaigns. In addition, it is important to make a profit-loss analysis in order to protect your budget. Pay attention to what kind of additional services there are among car rental Izmir companies. The presence of services such as full accident insurance (CDW), theft protection, 24-hour live support and roadside assistance, free cancellation and change will make you feel safe.